The Right Design, the Right Construction Team.
Deciding to build a new home is exciting and can be a very rewarding experience. It can be a long journey, so take the time to carefully consider the people you choose to travel with at the outset. Dreams can be realized, but only when shared with people who can perceive them and make them happen." Graham Anderson, Director, Design Construction
Bring your Dream Home to Reality
When you want to build, you are sure your house will be fantastic. Many good decisions need to be made at the right time to bring the idea of a dream home to reality. It is essential that you, as the prospective home owner understands the fundamental formula for success – good co-operation between Homeowner, Design Professional and Builder.
The selection of many items and services affects the outcome of the project but the choice of design professional and builder is critical for a good result. Before you start, and through the building process, make good informed choices and make the effort to work with others who work together as a team.
Design Construction Ltd began in March of 1997 and joined the Master Builders Association shortly after, specialising in quality architecturally designed homes and alterations.
Collaboratively we build it right; Ethically, Economically, Emotionally, Technically and with the Highest Quality.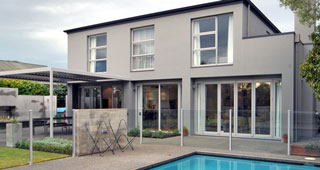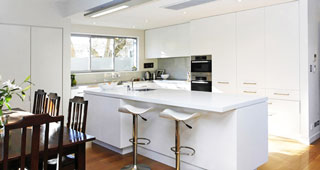 Delivering Excellence in Building Solutions